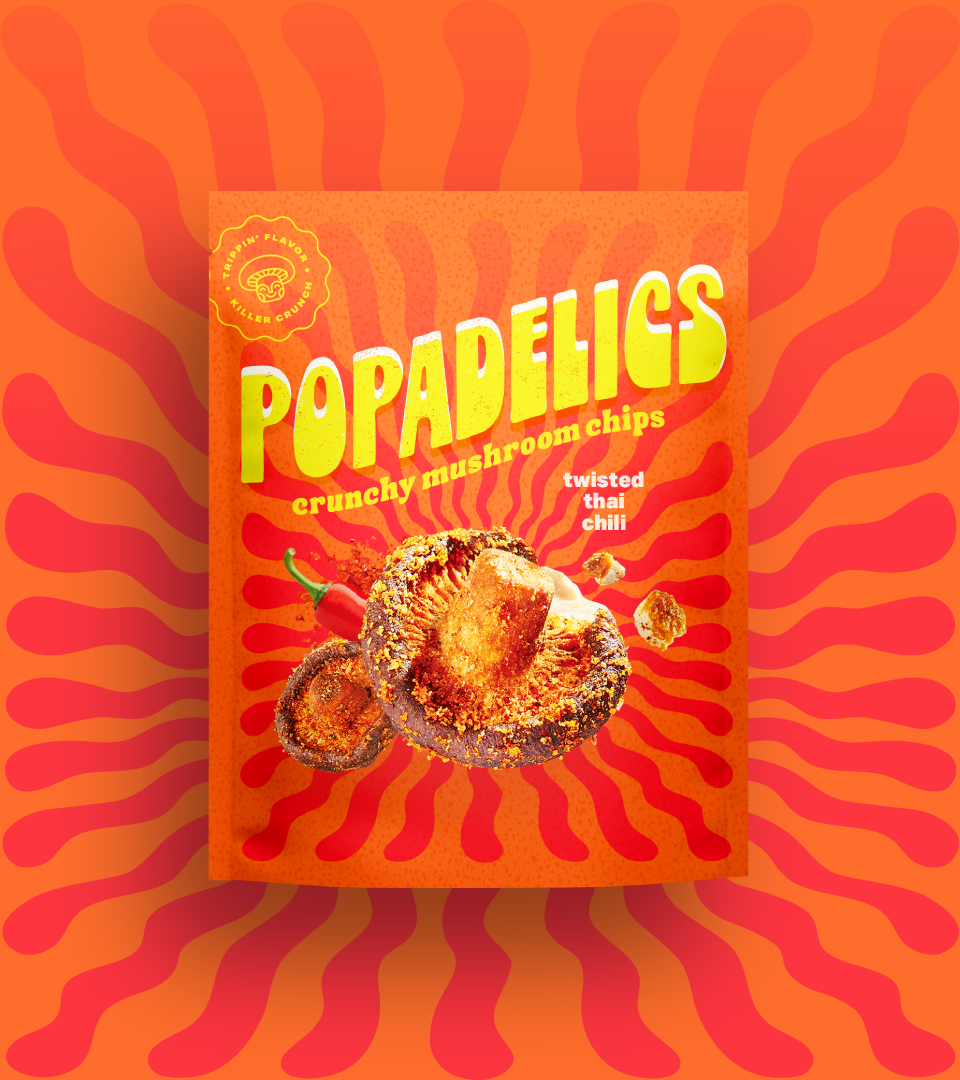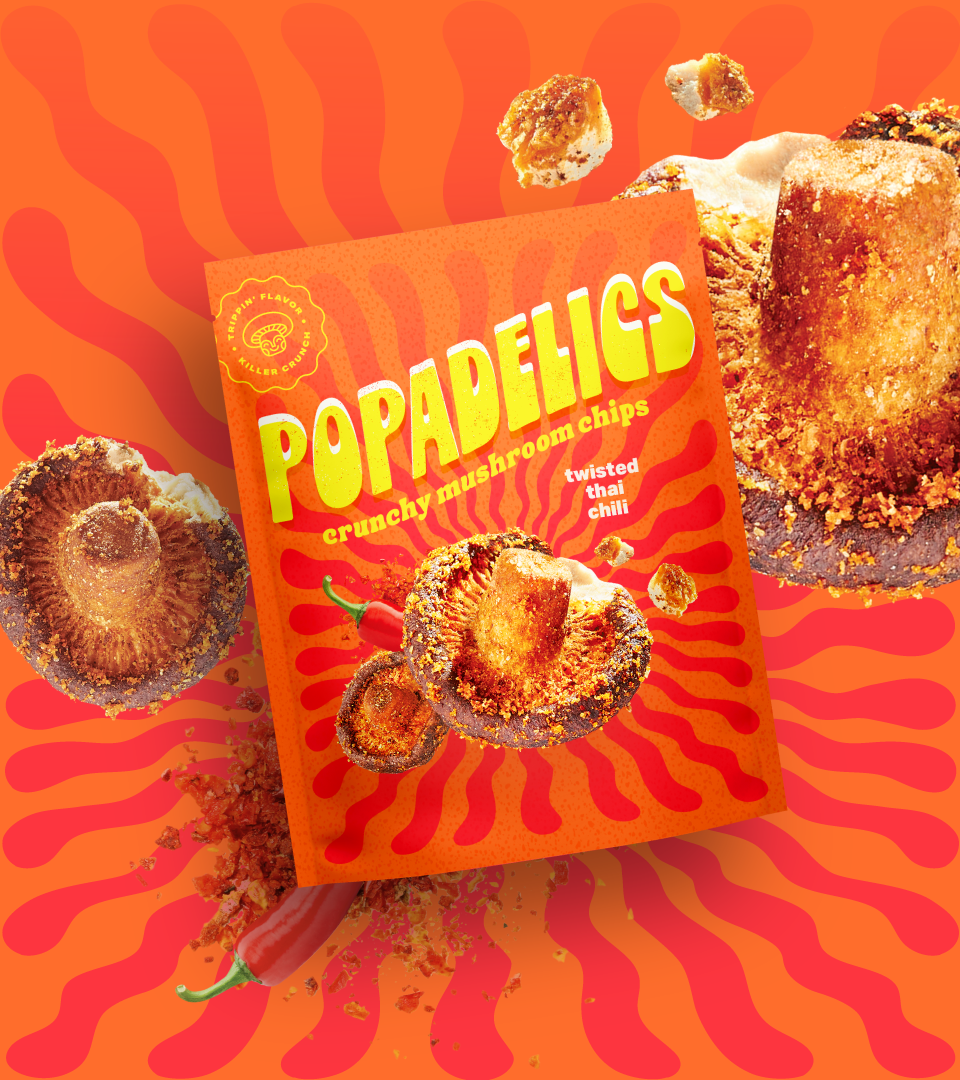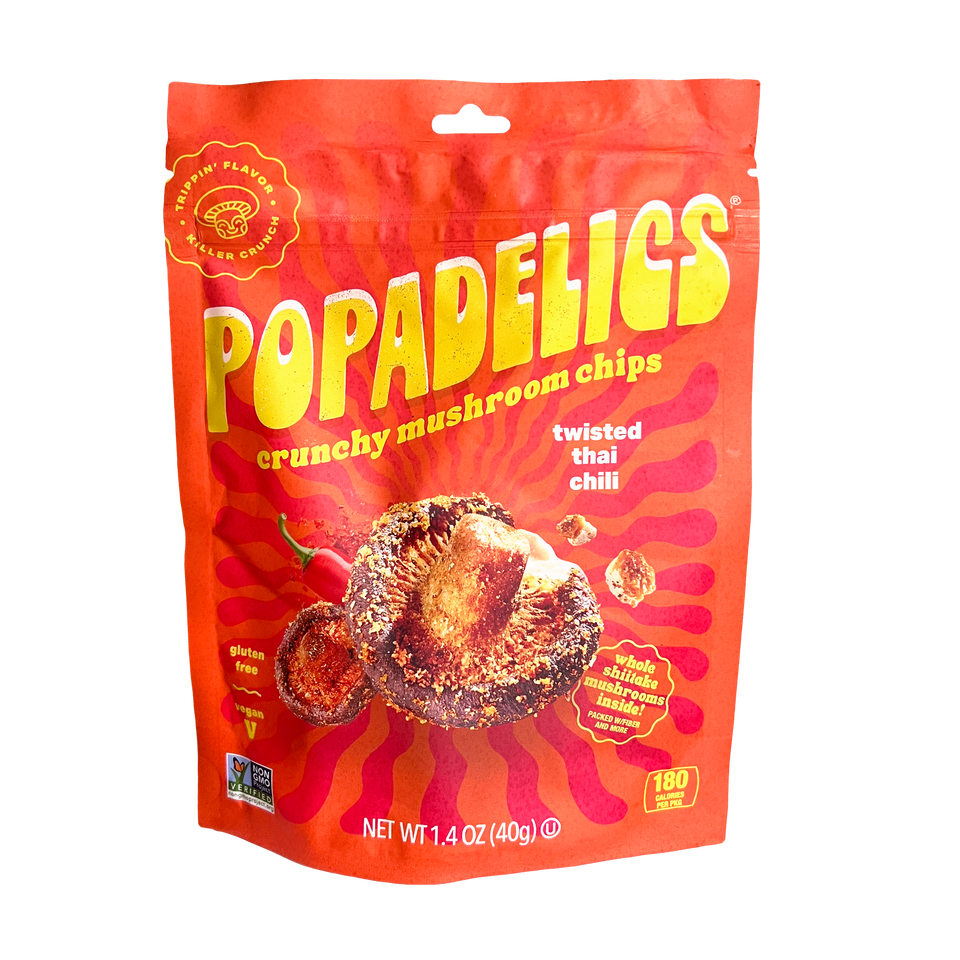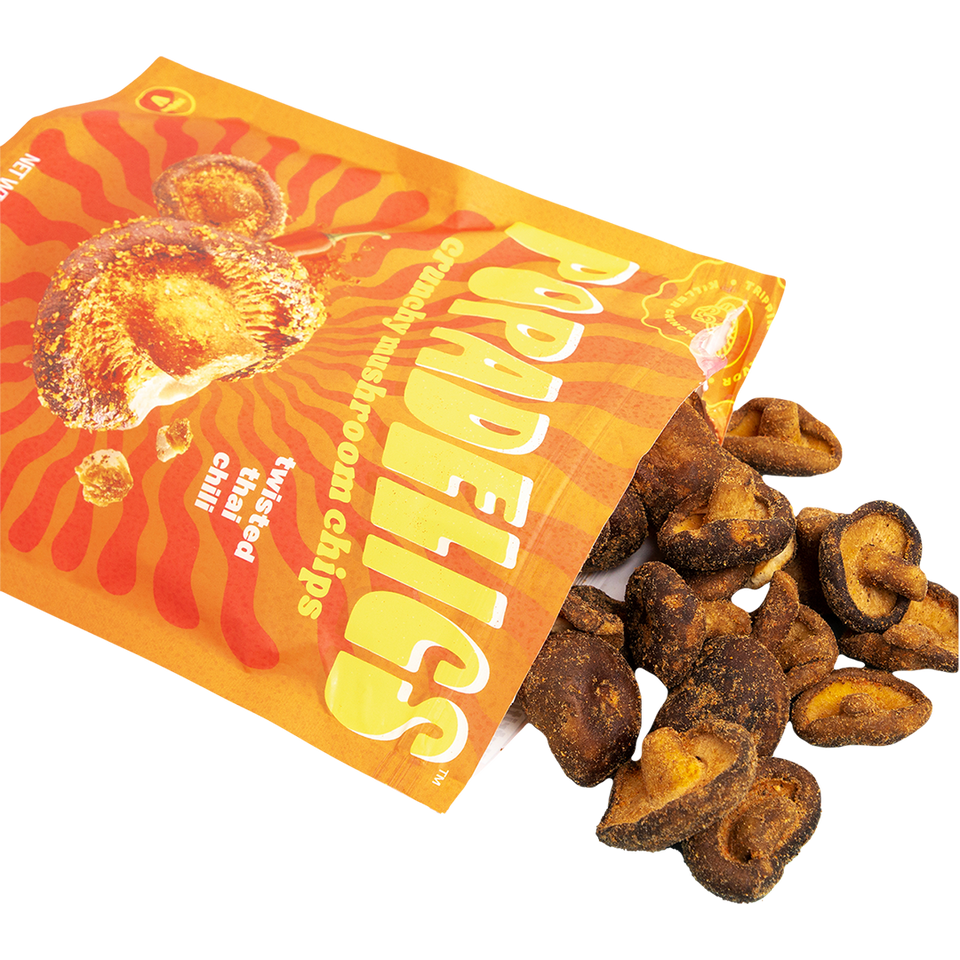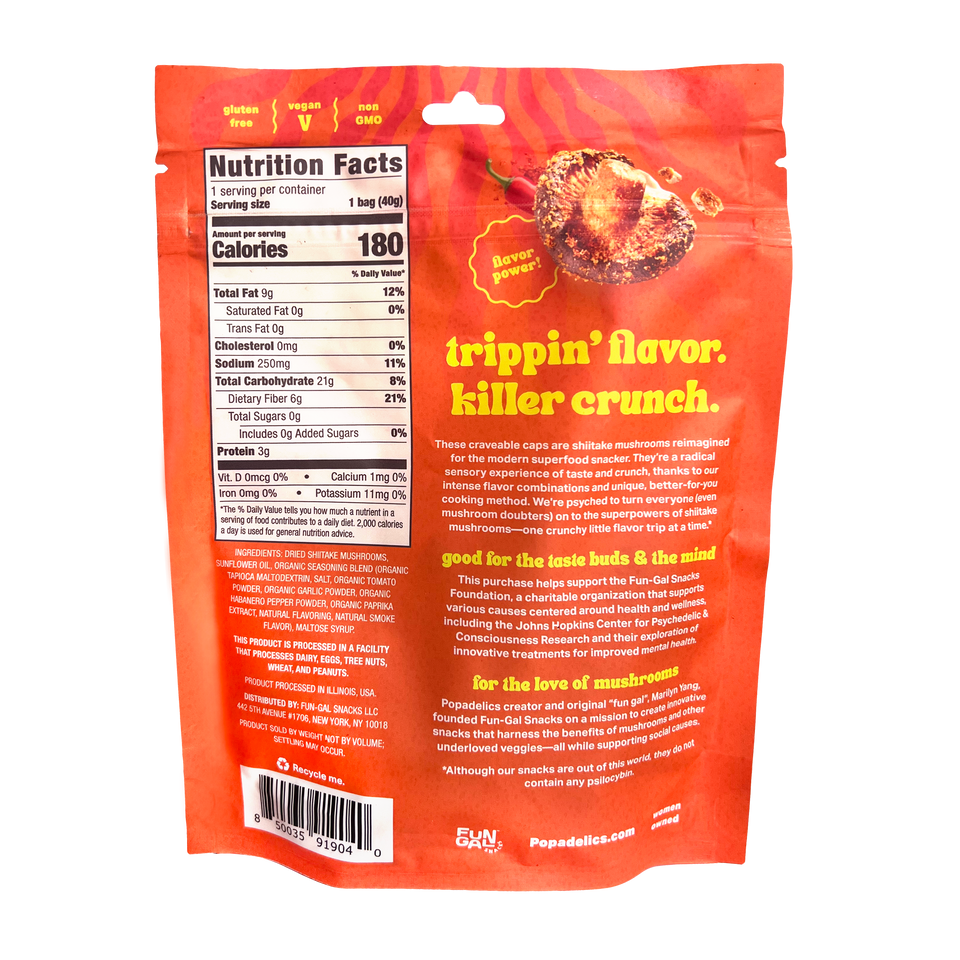 twisted thai chili
(1.4 oz pouch)
POPTTC6PK40G
$30.00
for 6 bags (1.4 oz each)
Burned out on your regular spicy chips? Welcome to the party. Our Thai chili mushroom chips are quite piquant and really know how to kick things off. No need to worry though, this Spicy Bae won't fry your taste buds. But it will make them dance.
each 1.4 oz bag contains a single serving
vegan
non-GMO
kosher
3g of protein per 1.4 oz bag
6g of fiber per 1.4 oz bag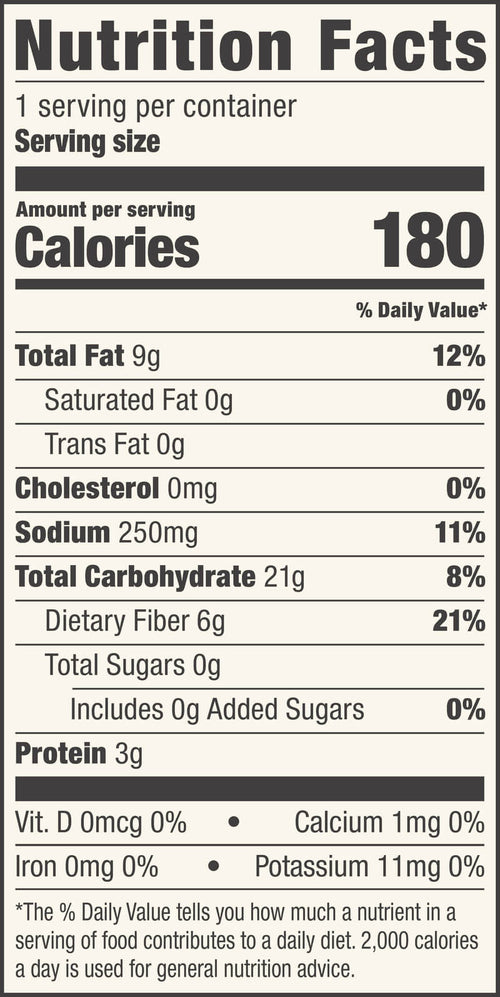 Please click here to view legacy nutrition facts panels.
how we put the pop in Popadelics.
Popadelics get their addicting, crunchy texture from a process called vacuum frying. Vacuum frying uses a combination of hot oil and pressure so, compared to conventional frying, our shiitake mushroom chips can cook at much lower temperatures.
Why is this revolutionary? Because this helps food retain more of their color, nutrients, textures and flavors all while absorbing less oil - so you can feel good about what you're eating.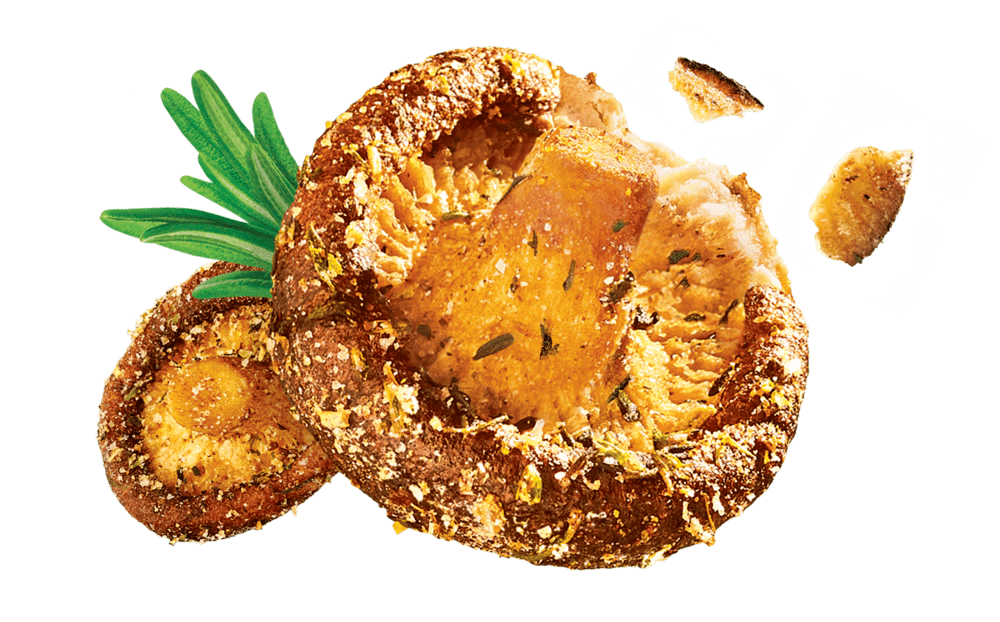 Low oil content

Retains flavor and nutrients

Flavor and crunch without the guilt

Vegan

Minimal ingredients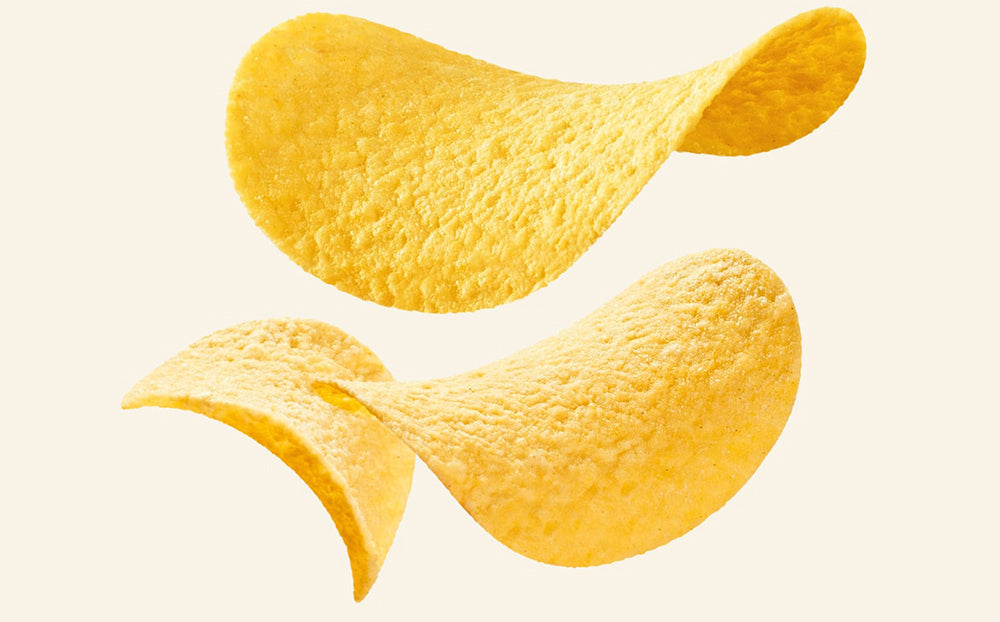 High oil content
Kills nutrients
Formation of carcinogenic substance
Non-Vegan
50 ingredients you can't pronounce