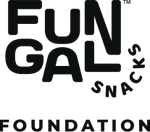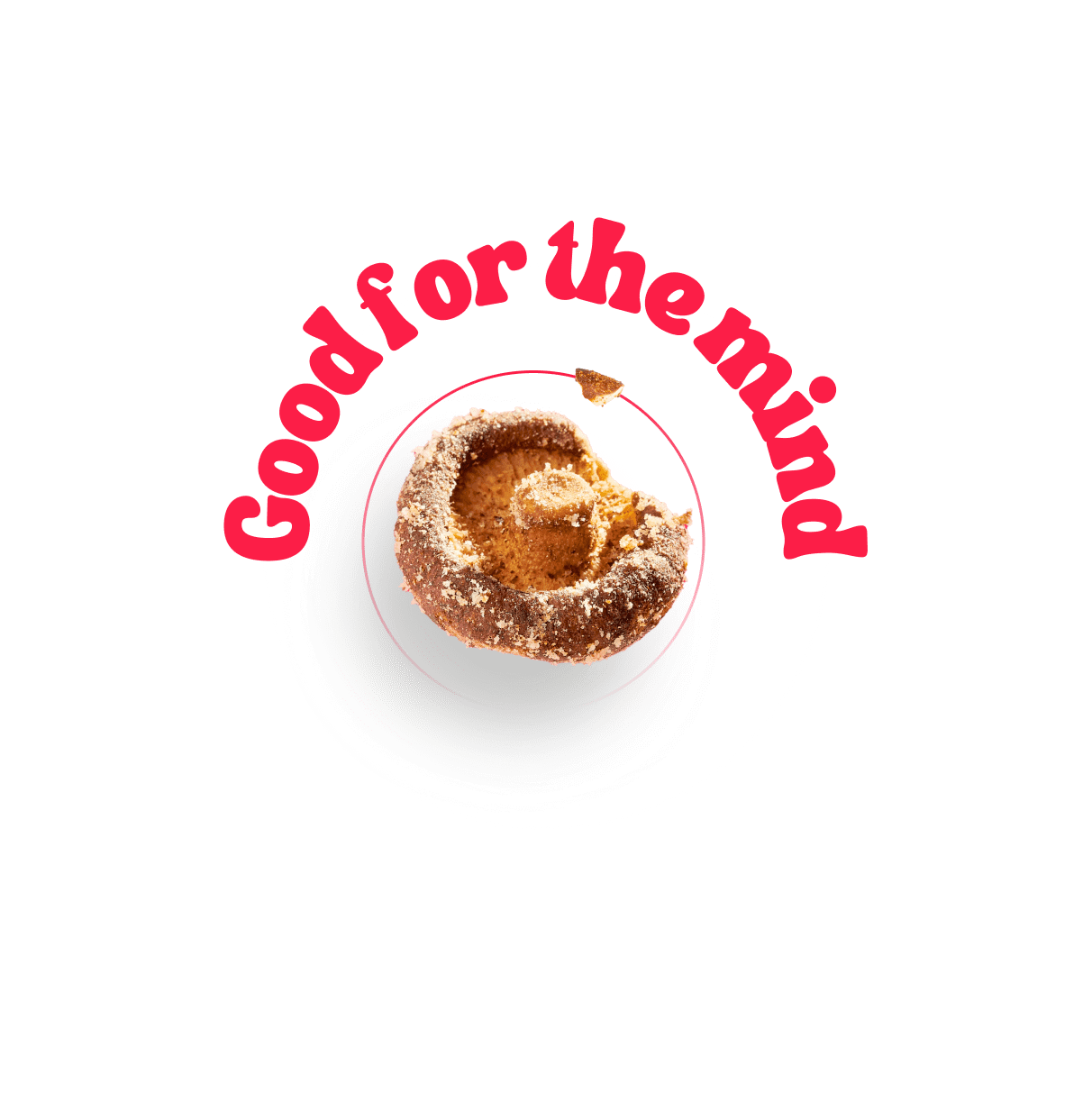 Purchases of Popadelics™ help support the Fun-Gal Snacks Foundation, a charitable organization that supports various causes centered around health and wellness, including the Johns Hopkins Center for Psychedelic & Consciousness Research and their exploration of innovative treatments for improved mental health.
The Fun-Gal Snacks Foundation Inc. is a 501(c)(3) tax-exempt organization under the Internal Revenue Code (IRC).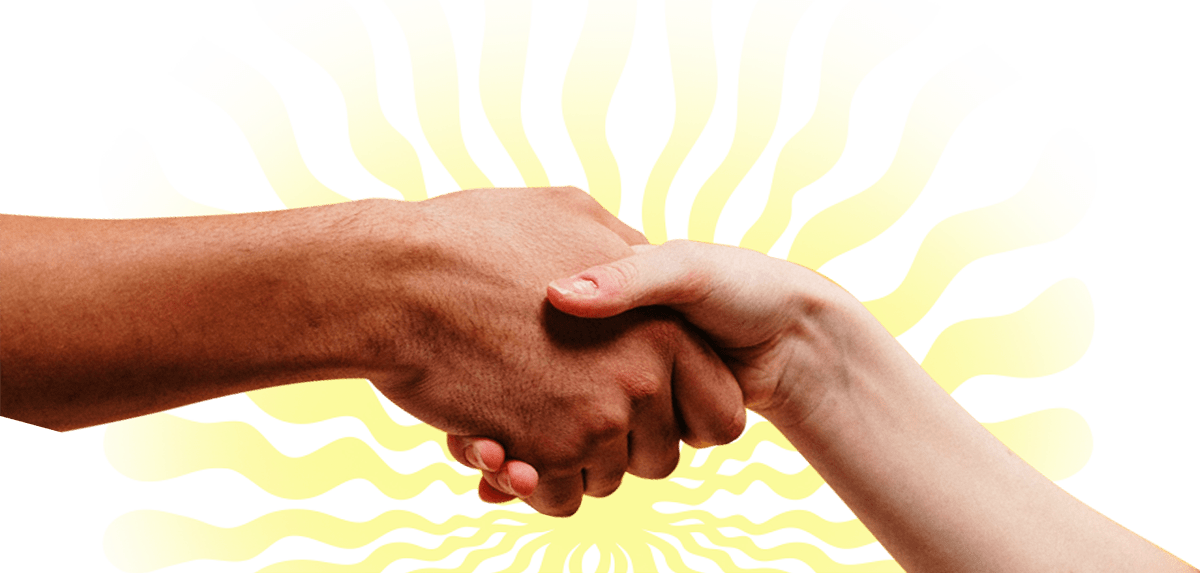 In 2000, Johns Hopkins was the first to obtain regulatory approval in the United States to reinitiate research with psychedelics in healthy, psychedelic-naive volunteers.
They have published further groundbreaking studies in more than 60 peer-reviewed articles in respected scientific journals.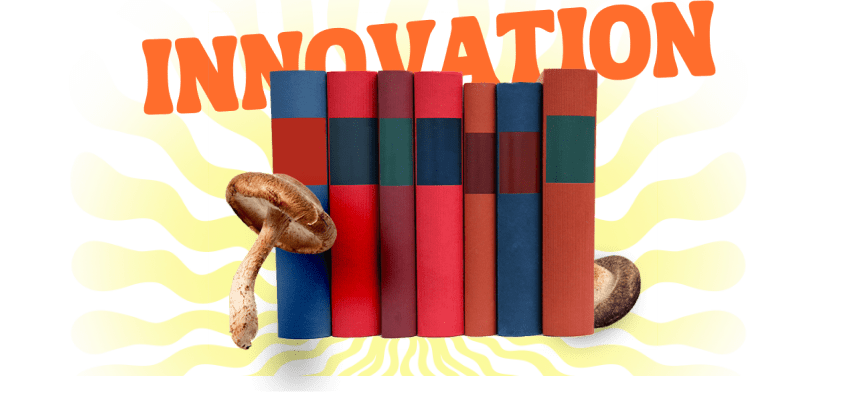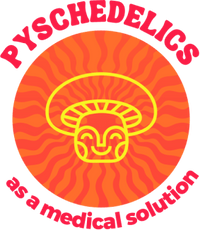 Researchers focus on how psychedelics affect behavior, mood, cognition, brain function, and biological markers of health.